Testimonials / Reviews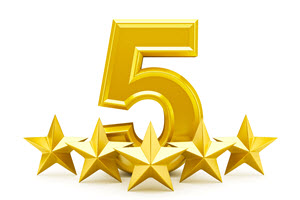 Judy T.
"Janice worked with my husband and I to find our home. She was patient, professional, very responsive to our calls , texts and emails. My husband is a physician so often she had to work around his schedule which was not easy. She did so with a smile and always made us feel like we were the most important part of her day. Our Children were always excited when the realized we were going to meet up with Janice. She always seemed have the perfect treat and cold bottle of water for them. Janice walked us through the process from start to finish , answering our many questions and concerns. Janice was referred to us by one of my husbands co-worker's and we are so grateful to have her as our Realtor. If you are looking for an outstanding Realtor that has your best interest in mind. Call Janice Greene, You will be glad you did. To be noted , we have since referred her to several of our new friends and they all have been more pleased with her outstanding service. Thank you Janice Greene"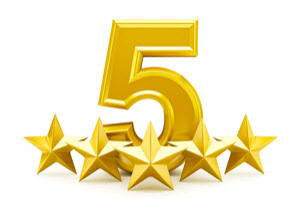 P. D. Fox
"It is with great pleasure that we submit this review. Janice was amazing in helping us sell our home. She made the process so easy , which allowed us to run our daily lives, while she worked her magic and organized even the movers for us. We have moved several times , due to work, and never has the process been so easy. She had the home under contract in 6 days! We followed her suggestions in preparing our home for sale, in terms of painting, new roof, fine touch our landscape and resurface the pool and spa. She had the home staged and the photographer she uses was outstanding. 6 days and sold at the asking price. Who could ask for more. She even fed our dogs for us when we traveled to Chicago to search for our new home there. Additionally she arranged for and agent in Chicago to assist us in finding our home there. We have many friends here and when ever they talk about buying or selling property, we always tell them to call Janice Greene."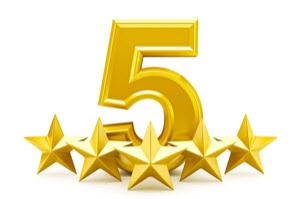 Lindsay & Eduardo G.
"If you are looking for a true professional, that will have your best interest at heart, then Janice is the one to call. We are first time home buyer's and needless to say had no idea of what we were doing. Janice sat with us and explained the process in such a way , that we were completely prepared for the next step. Her team of associates are outstanding. Janice fortunately told us up front there may be a bump along the way and that she would handle it. When that bump came , we were not worried as had prepared us in advance that things happen in transactions. We closed 2 days ahead of schedule and are in love with our home and feel like Janice is not just a realtor to us but our friend as well. We know that we can reach out to her still when we are looking for service providers, and she is always there to help. For sure we will call her if we decide to move ever again."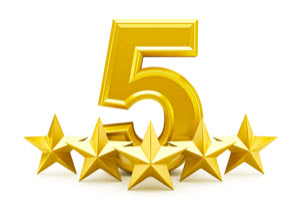 Eleanor R. Robert R.
"Janice and helped up purchase and sell several homes. Each time it is the same great experience. She keeps us informed in all aspect of the transaction. She does not keep anything from us, like she told us the very first time we met her at an open house. If you are looking for service, service and more service, then this is the Broker to call."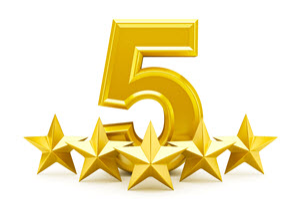 RaeLynn Carr
"It doesn't get better than Janice when you are purchasing a home (and I'm sure selling too). We were referred to Janice, among a list of other agents, as we began our home search in Banning CA. Janice immediately contacted me after I reached out and started proving resources and contacts so we could become familiar with the area. As we viewed homes in Four Seasons and Sun Lakes she actually had homeowners meet us, safely of course, while we were visiting neighborhoods. It is obvious she is very well connected and knows the finer points of evaluating a new area. She was thorough, her communication was frequent, we never had to follow up with her, she was proactive and professional, she stays on top of what is going on, even though it's obvious she is very busy. She always made us feel important and provided sound advice, even on the sale of our home even though she wasn't our agent on the sale. She really did make the purchase of this home as good as it could get and I plan to stay in touch with her as we really liked her on a personal level too. If you are going to buy or sell she is the agent you should hire. You will be very glad you did, she is the best of the best!"